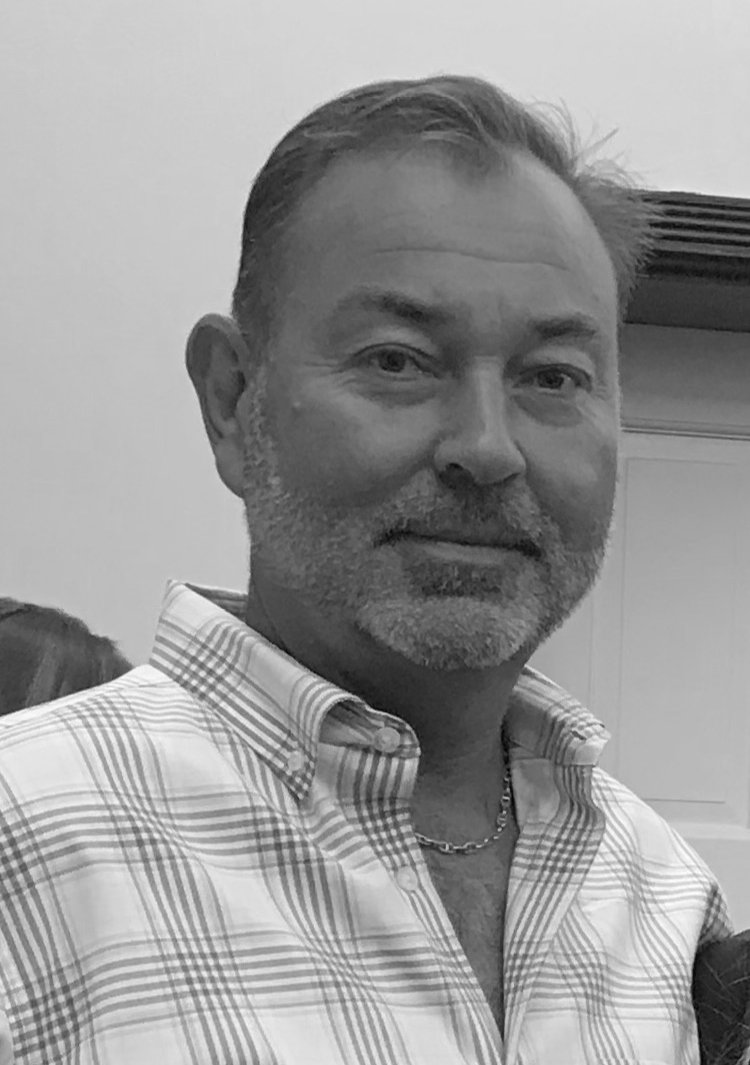 As the studio's founding Director, Malcolm has curated LFDG's exciting portfolio of high-end residential, golf and spa resorts, parks, marinas and private island projects in Florida, Bahamas, China, the Caribbean, Mexico, and Middle East.  The result of his never ending desire to create finds a rewarding existence with the studio. With over 25 years of experience at RRLA, EDSA and Land Form Design Group, Inc., Malcolm has worked and directed noteworthy projects around the world.  Malcolm seeks to listen to clients and offers open minded solutions while rendering attention to every detail. Malcolm is the lead principal of Land Form Design Group, Inc. and has been a member of the American Society of Landscape Architects since 1999, deals with the day to day operations maneuvering between roles of business owner, designer and site project management.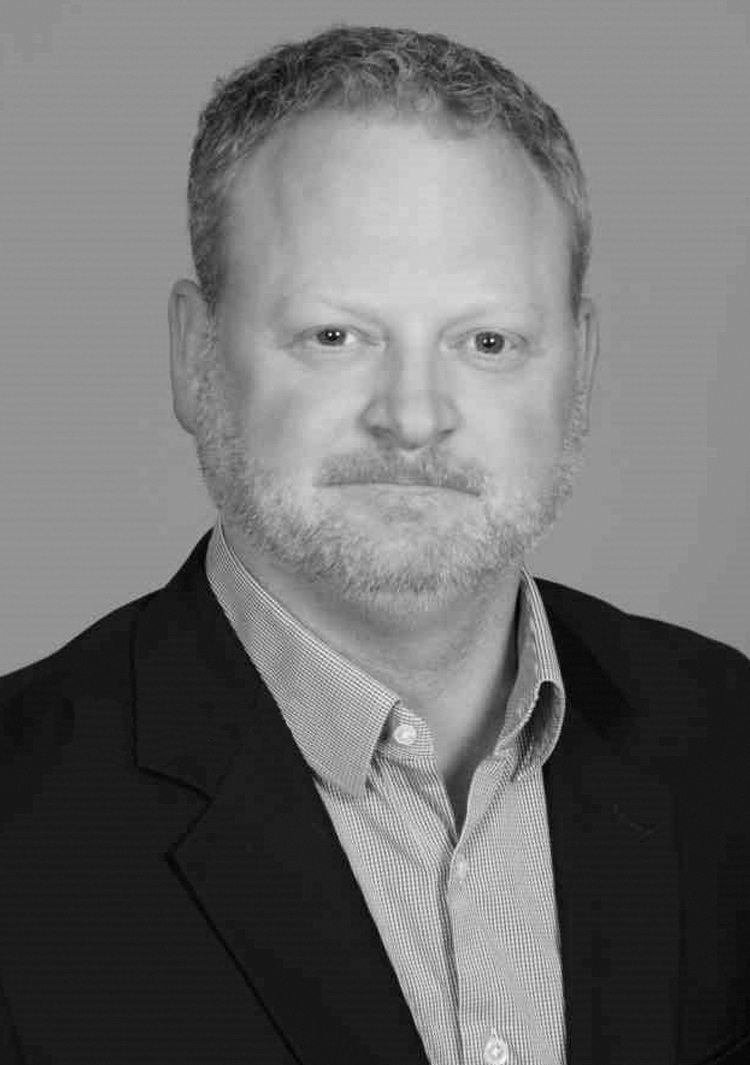 With over 25 years of experience in the field of Planning & Landscape Architecture, Randy Hoffacker brings innovation and sustainability to his designs. From theme parks to high-end golf facilities; Ski resorts to large-scale residential spaces; he has partnered with top developers on some of the most successful new real estate destinations, including "Forbes List, Asia's top Resort Destination." 
With 14 years of construction and project management experience, he is actively involved in the creation process.  Known for his 'hands-on' and passionate approach, it is normal to see him on earth moving equipment, personally sculpting important features of the landscape.  Crossing cultural boundaries to transform design concepts, he sees these creations through to completion.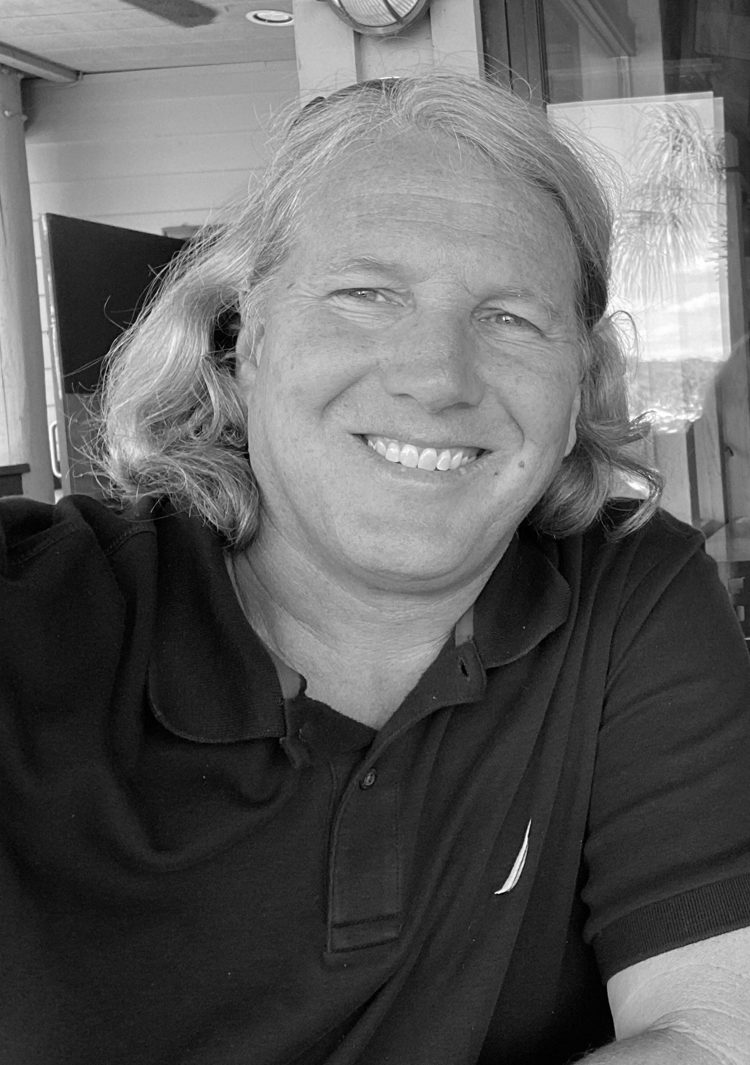 Over 25 years in the Landscape Design Build industry.
Member of ASLA
Member ISA
Certified Arborist
Worked in Design Development for Theme parks and Golf courses, Residential to Government Agencies
Worked with  varying Government Agencies and developing Horticultural Policies
Developed Training programs on Installation and Long term maintenance for Landscape projects
NPDES Certified- Erosion Control and Water Quality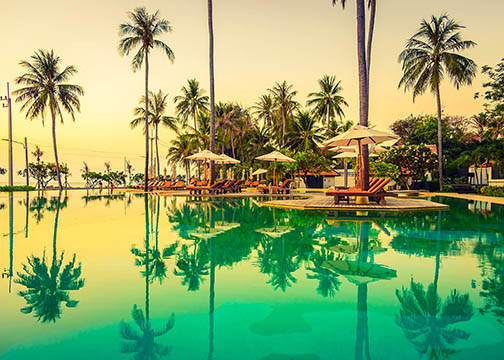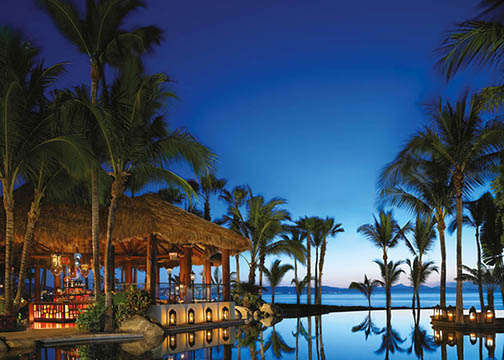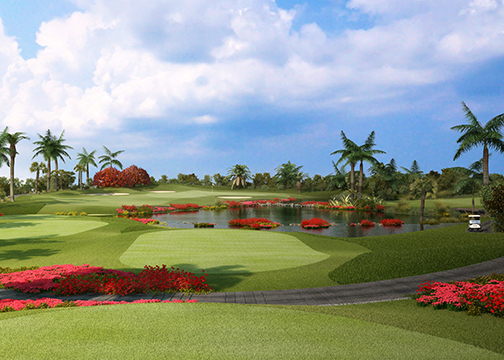 Florida Studio:
1421 Coral Ridge Drive
Ft Lauderdale, Florida 33304
Contact:
[email protected]
+1 9544616191
Kentucky Studio:
5847 Brittany Woods Circle
Louisville, Kentucky 40222
Contact:
[email protected]
+1 5025500457