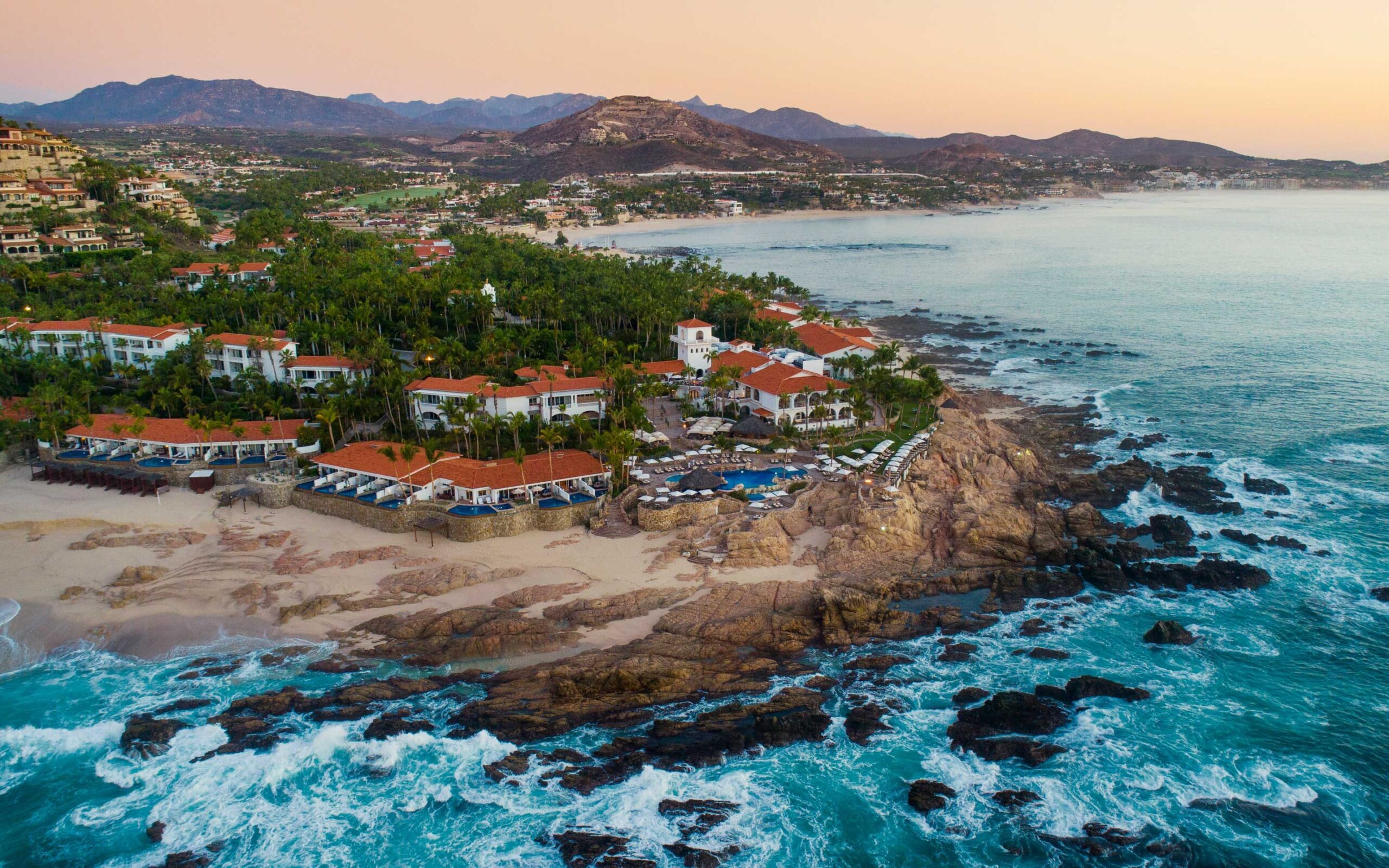 Our masterplanning philosophy
Only by forming an intimate relationship with the developer can we begin to explore what will make the destination distinctive from the competition.  The foundation for creating an exceptional masterplan begins with a clear understanding of the developer's goals and their commitment.
Destination Creation – Creating a destination that will stand the test of time is our utmost goal.  To accomplish this goal, the entire development must function and feel holistic, a place that could exist no-where else in the world.   All elements of the planned community or resort must blend seamlessly into one-another and their surroundings. 
Maximizing the Land Value – Understanding the land's qualities and determining how to frame the overall development will ensure high return on investment. By properly organizing land use, creating distinctive amenities in lower land value areas and maximizing high-value frontage, we can ensure return on investment and higher sales prices than local competitors.
Understanding the Target Market – Having a great understanding of our buyers, their needs, wants and spending potential is how we can create a successful development. 
Creative Project Positioning – Developing innovative and trend setting concepts that will set our destinations apart is our highest focus.  Our communities will stand-alone in the market and attract the most discerning buyers.
Culture and Art Defines the Community – Cultural sensitivity is the foundation for all key design directives.  People are drawn to authentic cultural experiences that are artistically presented.  We believe a community should remain a vibrant living form of art that inspires its residents on a daily basis.  

Florida Studio:
1421 Coral Ridge Drive
Ft Lauderdale, Florida 33304
Contact:
[email protected]
+1 9544616191
Kentucky Studio:
5847 Brittany Woods Circle
Louisville, Kentucky 40222
Contact:
[email protected]
+1 5025500457